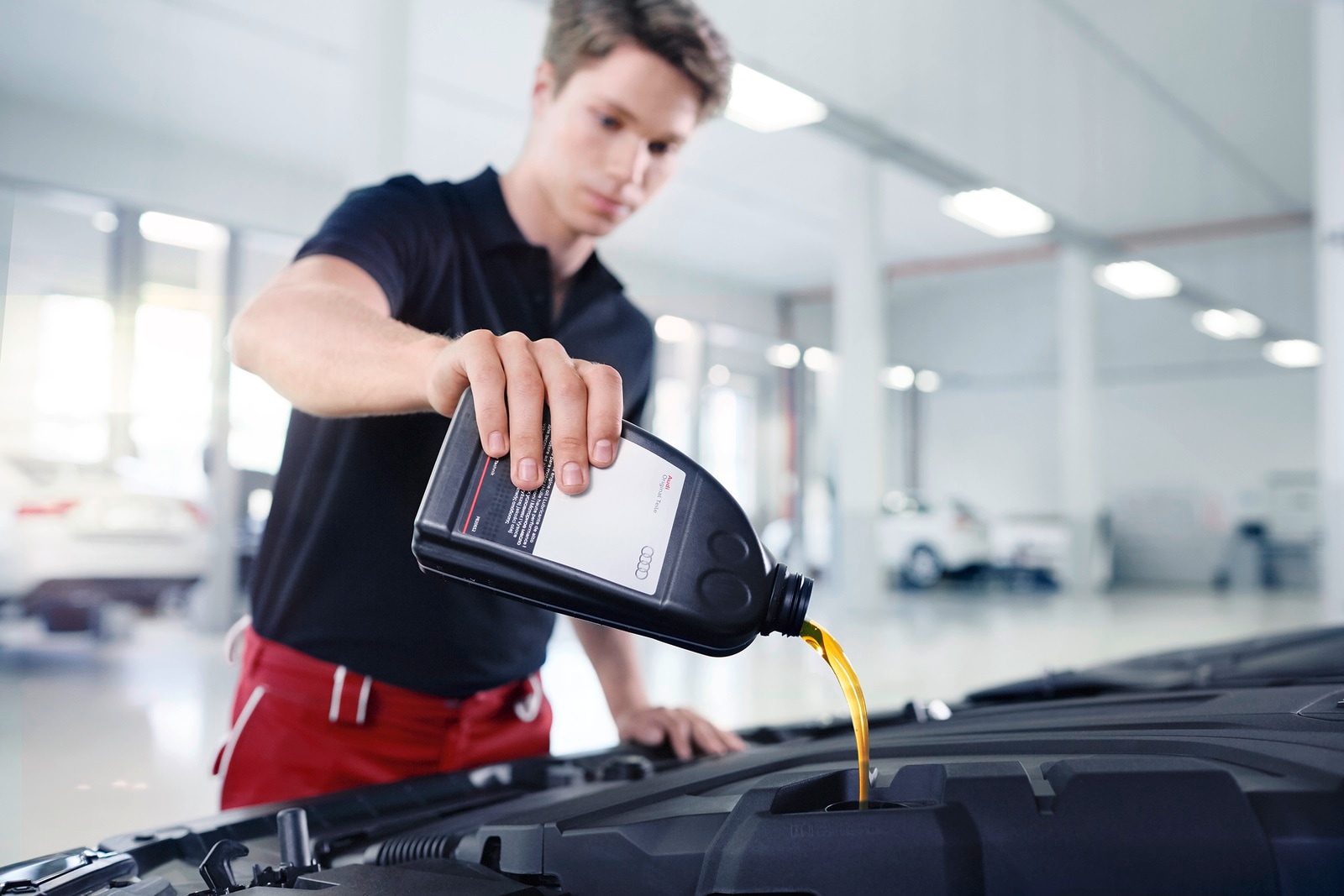 Keep Your Vehicle Up to Speed by Scheduling an Oil Change
Audi vehicles are built with luxury and sophisticated driving in mind; however, these upscale vehicles still require standard servicing to stay in mint condition. Part of this servicing is regular oil changes. Not only do oil changes keep your vehicle driving smoothly, but it keeps the engine healthy and ready to take on the open road near Southfield.
Whether your Audi hasn't had an oil change in a while or it's almost due for one, Audi Birmingham Michigan, located near Detroit, has a service center with expert technicians here to assist you.