The New Audi Q5 is Available at Audi Birmingham Michigan
2023 Audi Q5
from Audi Birmingham Michigan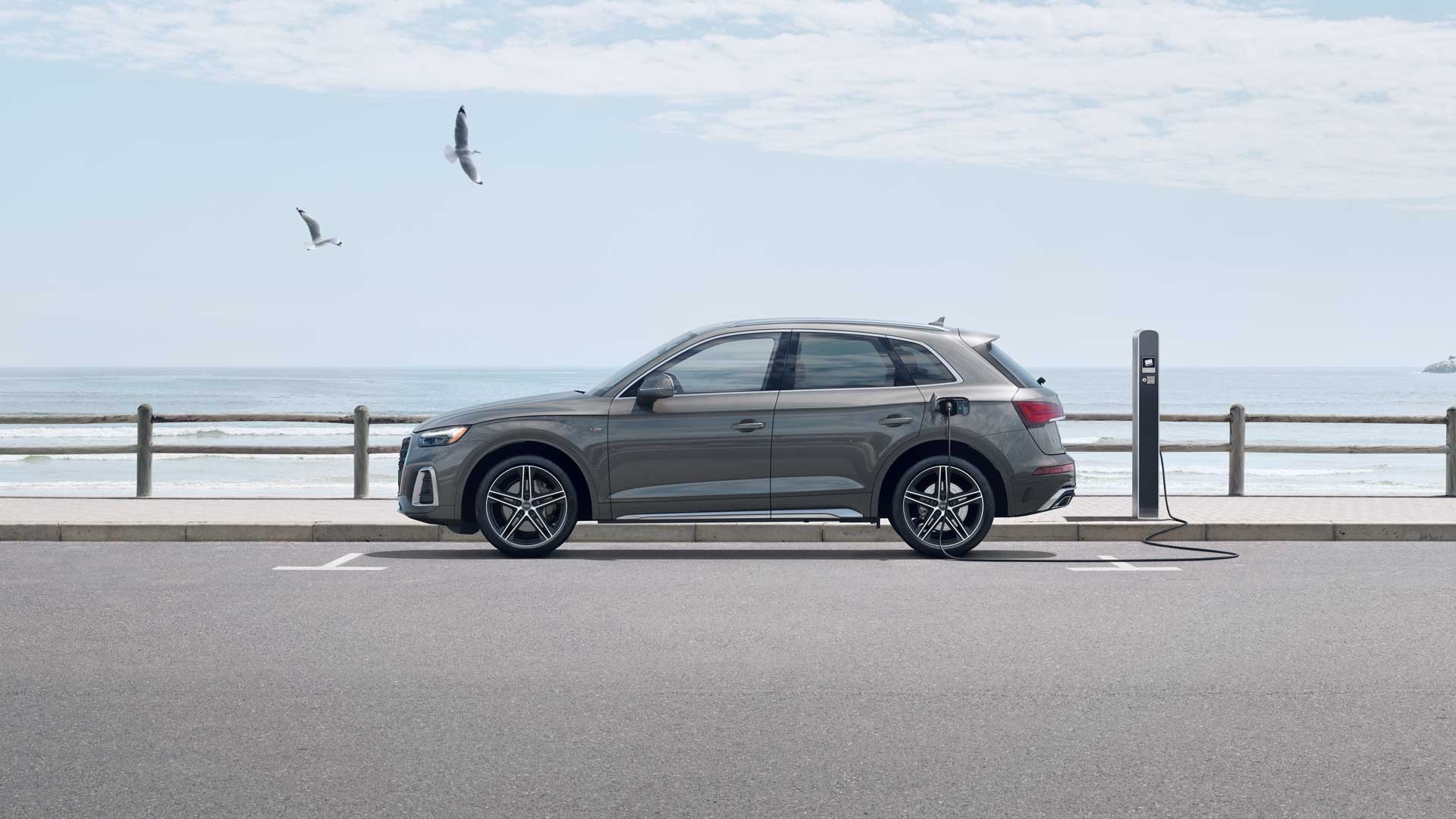 The Latest Audi Q5
Pilot the luxury compact SUV that perfectly represents elegance and excitement. The 2023 Audi Q5 from Audi Birmingham Michigan, is your ticket to a better driving experience. This impressive Sports Utility Vehicle delivers thrills without sacrificing the luxurious comfort and well-crafted design that makes Audi a true standout on any roadway.
Pursue automotive perfection and sophistication in an SUV that eliminates the mundane. All roads are open to the 2023 Audi Q5. Reserve yours today and jumpstart the journey of a lifetime.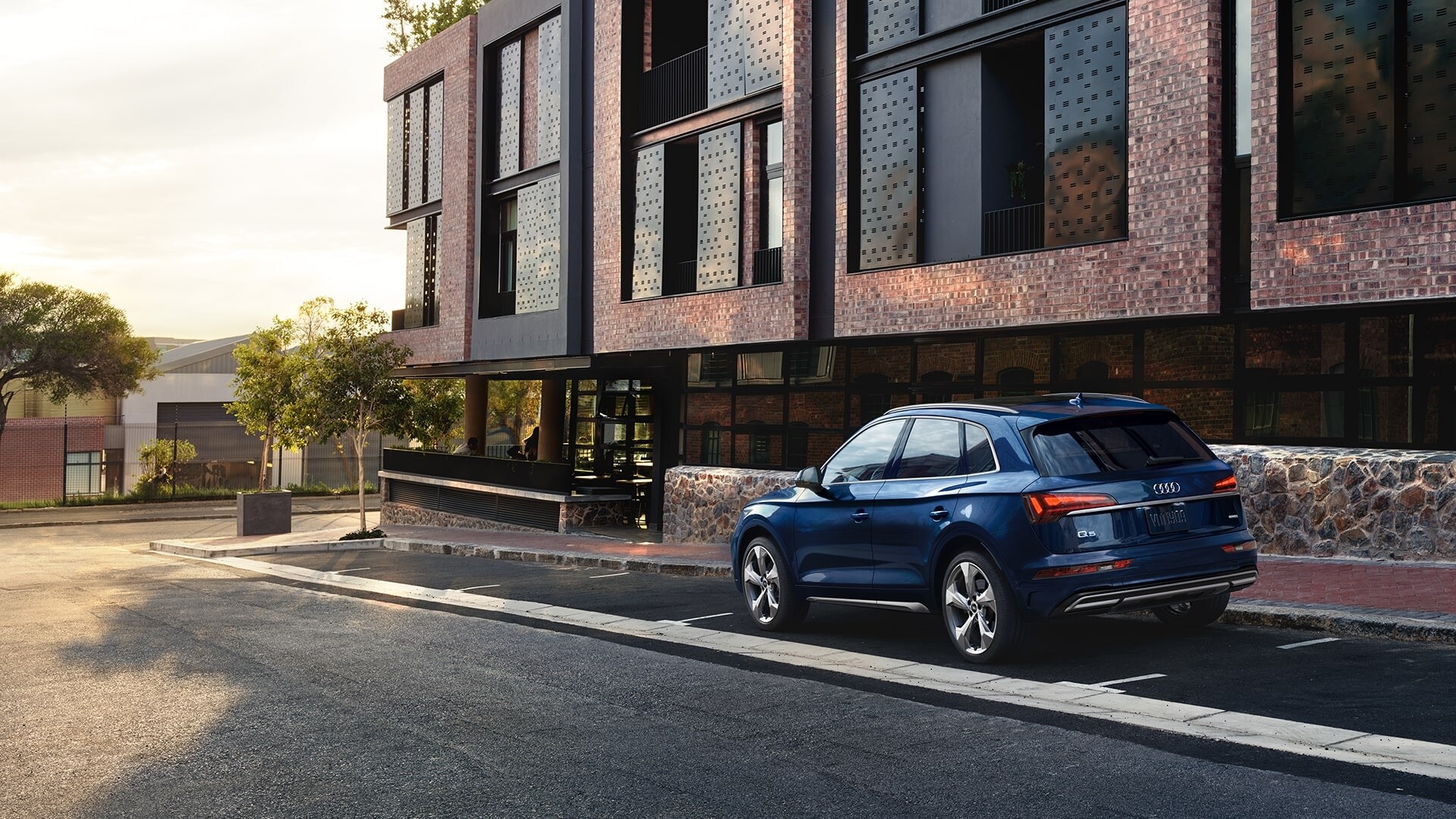 What's New in 2023?
At Audi Birmingham Michigan, we believe in elevating your experience one amazing vehicle at a time. That is why we're excited to bring you the new rendition of the Audi Q5. This model year features updates that will deliver the confidence you need to navigate any roadway.
The 2023 Audi Q5 offers standard Adaptive Cruise Control on all models. That means you can relax on long drives and let the Q5 do the work. The Audi Q5 Premium Plus trim includes our Bang & Olufsen® sound system with 3D sound. You'll enjoy an incredible ambiance of sound while you explore.
Performance
Updates are fun. But the 2023 Audi Q5 stays true to its roots by providing a luxury driving experience featuring outstanding handling, acceleration, and power. Choose from three available powertrain options and design the right ride for you. The base 2.0-liter four-cylinder engine delivers an impressive 201 horsepower and 236 pound-feet of torque and can go 0-60 in 6.8-seconds.
If you're looking for a bit more thrill, the 2023 Audi Q5 offers a plug-in hybrid model for your enjoyment. This incredible 2.0-liter four-cylinder engine includes an electric motor. In addition to increasing power, to the tune of 363 horsepower and 369 pound-feet of torque, you will experience exhilarating acceleration that takes you 0-60 in as little as 4.5-seconds.
Design
The 2023 Audi Q5 seats up to five comfortably. This compact luxury SUV ensures you can include your loved ones without anyone feeling neglected. The stylish exterior is made more impressive with its eight available color options and three available wheel options.
Inside, you'll discover a world of meticulously crafted perfection that goes well beyond expectations. The 2023 Q5 features elevated seating material that ensures everyone is more comfortable as they travel. The spacious interior features materials that raise the prestige of this SUV to new heights. And with a maximum cargo volume of 54.0 cubic feet, the 2023 Q5 is functional and luxurious.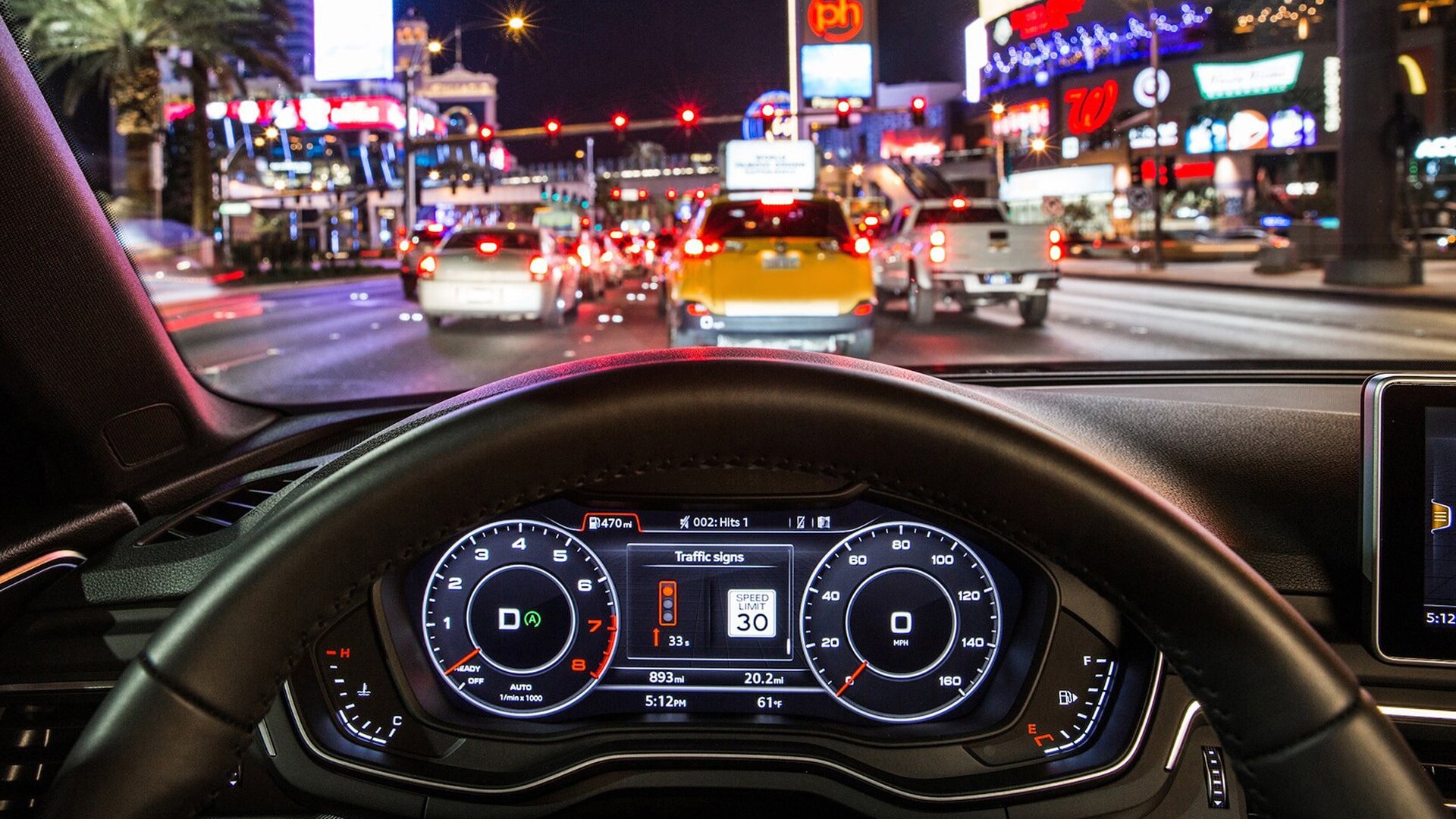 Technology
Great technology is in the Audi Q5's DNA. Its MMI® touch display offers easy and customizable access to your contacts, messages, music, and more. It's the perfect infotainment hub that starts your journey off the right way.
Audi connect® brings a world of technology to your fingertips or at the tip of your tongue. With voice-activated access, you can enjoy various features without taking your hands off the steering wheel. Access remote services, create a Wi-Fi hotspot, and more. With Audi connect, you've entered into a new age of greatness.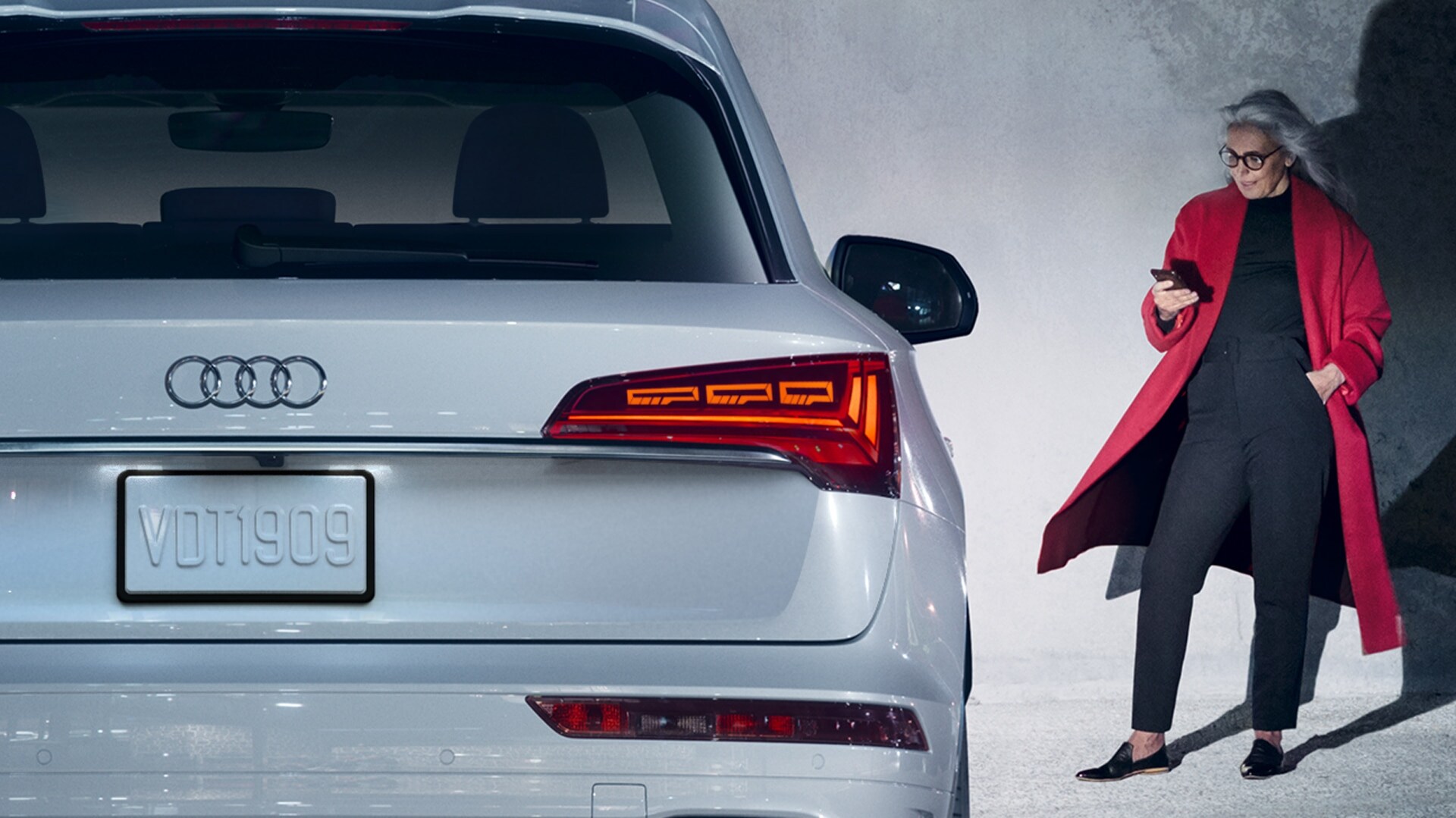 Safety
Amazing safety features help make the 2023 Audi Q5 a true winner. Your safety and your passengers' safety are of the utmost importance. We're proud to offer you this incredible compact luxury SUV. Explore some of the incredible features you can access.
Park assist
Adaptive cruise control with active lane assist
Top view camera system
Lane departure warning
Audi pre sense® city
Reserve Your 2023 Audi Q5
A better journey awaits. Contact Audi Birmingham Michigan, and reserve your new 2023 Audi Q5 today.
Let Audi Birmingham Michigan Serve You
How can we help?
* Indicates a required field