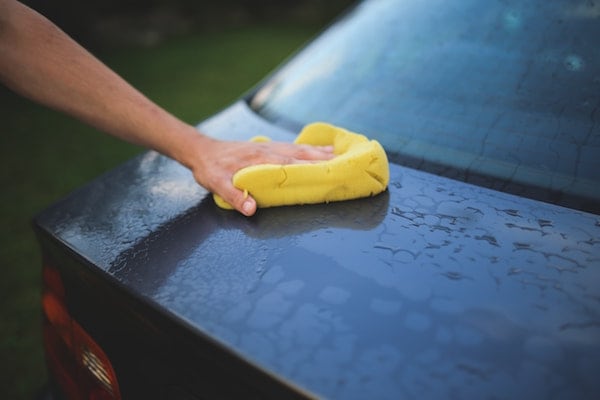 You drive in your car so much, you may be surprised at how messy it gets. We know you are always on the go and cleaning your Audi is not always on your priority list. However, we're here to provide options for you to get your car clean, without having to run to the store. Instead, run inside your house and grab some household items you always have.
Hair conditioner for shine: this is a great product because it contains lanolin and will give you a freshly waxed look.
Baby wipes: this multi-purpose cleaning product can be used on your glove box, dashboard, and windshield. Plus, they are easy to store in your glove box or center console.
Cleaning fluid: mix 1/4 cup of baking soda, 1/4 cup of dishwashing liquid, and enough water to create a concentrate to clean the exterior of your car.
Cleaning your blades: For an effective way to clean your windshield wiper blades, mix 1/4 of household ammonia and 1 quart of cold water. Lift the blades and wipe both side withs a soft cloth or paper towel.
Windex: Using a window cleaner will keep your headlights clean as well as help your vision.
Our Audi dealership wants our Detroit area drivers to keep their vehicles clean because it will drastically improve the performance and value of the vehicle. Please ensure you set aside some time to get regular car washes. If you have any questions about improving your Audi or service center, please contact us at (866) 886-5987.